American Bookkeeping Services Houston
Looking for bookkeepers and bookkeeping services in Houston? We provide top-quality bookkeeping services in Houston to individuals and businesses of all sizes. Contact us today for a free consultation to learn more about our services.
Call (720) 773-0829
The Best Way To Operate Your Business in Houston
A fantastic bookkeeper is always behind every thriving business, helping to keep things in order. Having your finances sorted will help you make decisions based on trends and facts, rather than emotion, which will allow you to build the business of your dreams. American Accounting & Tax Services in Houston will help you succeed with our Houston bookkeeping services. Not only will we take care of the tedious paperwork and bookkeeping for you, but we will also advise and guide you on the best course of action for your business. We understand that every business is different, which is why we tailor our services to meet the specific needs of each client.
Houston Transaction Analysis
We want to get to know you and your business so that we can give you the best possible experience. We'll collect all your data, compile it, and turn it into beautiful reports.
Houston Bookkeeping Reconciling Accounts
We know that it's vital to have complete information. Even more so, we understand that a lack of information can cause issues. We make sure to locate and fix any gaps as soon as they come up.
Timely Reporting
Aside from your Profit and Loss, Balance Sheet, and Cash Flows reports, we can generate basic statistics based on particular measures. Do you want to see your data in a chart? Simply ask for it.
Let Our Bookkeeping Services Houston Help Your Business Thrive
American Accounting & Tax Services offers Houston businesses the best bookkeeping services to help them grow and succeed. Our experienced and professional staff will work with you to ensure that your books are in order and up to date, so you can focus on running your business. We offer a wide range of bookkeeping services, including financial statement preparation, account reconciliation, and more. Contact us today to learn more about our Houston bookkeeping services and how we can help your business grow.
Bookkeeping is Crucial for Businesses of All Sizes in Houston
Bookkeeping is one of the most important aspects of running a business. It is like having a financial road map. It helps you keep track of your finances, monitor your spending, and make sound financial decisions. You'll always know where your business stands financially, and you'll be able to make informed decisions about your money. Our Houston bookkeeping services will give you peace of mind and allow you to focus on what's important – running your business. Contact us today to learn more about how our bookkeeping services Houston can help you!
A Bookkeeper Is The Most Valuable Asset For Any Small Business Owner
Small businesses have a lot of financial responsibilities and keeping track of everything can be difficult and time-consuming. Bookkeeping is important for any business owner because it ensures that your financial records are accurate and up to date. Bookkeepers also help you organize your finances and prepare tax returns. Trust our accountants, bookkeepers, and tax professionals to help you stay on the right track. Reach out today to learn more about how we can help you grow your business.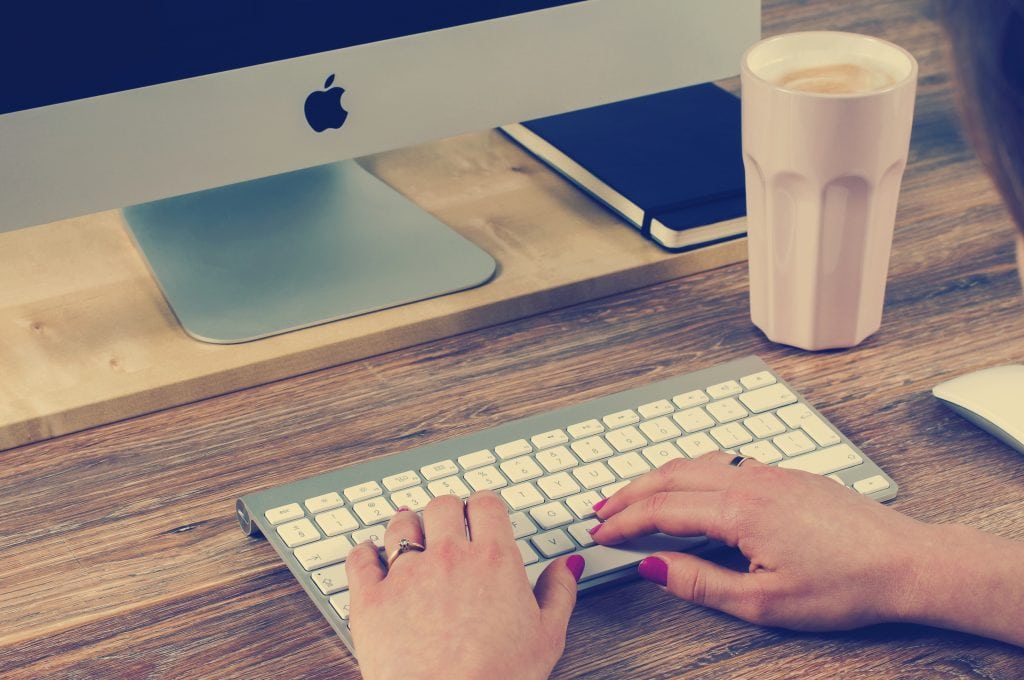 Get Organized
Looking for Bookkeeping Services in Houston? Look no further than American Accounting & Tax Services! We offer quality bookkeeping services at an affordable price. Contact us today to get started!
American Accounting and Tax Service helped this year with preparing taxes and the results were very satisfying. Their accounting services were helpful in keeping the books in order. For contractors and business owners this is a must have service!