American Accounting Services in Houston
If you're looking for accounting services in Houston, look no further than American Accounting & Tax Services. We specialize in providing high-quality accounting and tax services to businesses and individuals in the Houston area. We're dedicated to providing our clients with the best possible service, and we're always available to answer any questions or concerns you may have. Contact us today to schedule a free consultation. We look forward to working with you!
Call (720) 773-0829
Quality Houston Accounting Services
At our accounting firm, we strive to provide the best quality services for all of our clients. This is why we only hire experienced and qualified accountants. By working with us, you can be assured that your finances are in good hands and that everything will be handled smoothly and efficiently.
Recording
Having accurate financial records is essential for making sound business decisions. Our Houston accounting services can help you stay organized and compliant while giving you the peace of mind that comes with knowing your finances are in good hands.
Analysis
By examining your current standing, weaknesses, and strengths based on the records, we can better understand where you are financially. This is crucial to making decisions about your money. Our accountants will take an in-depth look at your finances and consult with you to offer advice tailored specifically for you.
Reporting
You will not only receive reports regularly, but we also take the time to explain your financial changes so that you have a clear understanding of your current situation. We want you to be well-informed about your finances and our accountants would be happy to answer any questions you may have.
Houston Accounting Advice & Consultation
We want to help you understand your finances as much as possible, so we offer explanations and advice in the following areas: collections, accuracy, recording, analysis, presentation, and more. You can also check out our FAQ page for more information.
Thorough Financial Analysis in Houston
American Accounting & Tax Services offers a comprehensive Houston financial analysis to help Houston businesses and individuals make sound financial decisions. We have a team of experienced financial analysts who will review your financial statements and identify areas of opportunity or concern. We will provide you with a detailed report that includes recommendations for improving your financial health. Contact us today to schedule a consultation.
Individualized Houston Accounting Reports
Accounting reports are important because they give individuals and business owners an overview of their financial situation. Reports can be used to track progress, assess risks, and make informed decisions about where to allocate resources. American Accounting & Tax Services can help you create Houston customized accounting reports that fit your specific needs. Our Houston CPAs have years of experience in Houston accounting and can provide the expert guidance you need to make the most of your Houston financial potential. Contact us today to learn more about our Houston accounting services.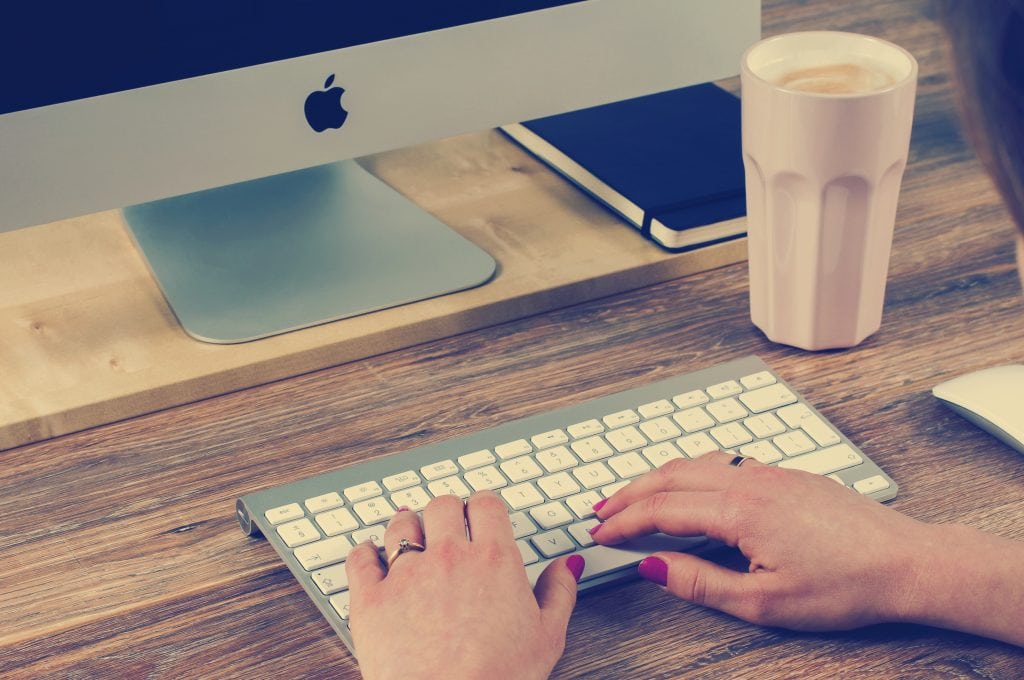 Get Started
If you're looking for quality accounting services in Houston, American Accounting & Tax Services is the perfect place to turn. We offer a wide range of services to help businesses and individuals with their financial needs, and our team of experts is here to provide the highest level of service possible. Contact us today to get started on the road to financial success!
American Accounting and Tax Service helped this year with preparing taxes and the results were very satisfying. Their accounting services were helpful in keeping the books in order. For contractors and business owners this is a must have service!