Premium Services by one of the Leading Accounting Firms in Denver CO
Our tax and accounting firm in Denver, CO is designed to help you stay on top of your finances. Look to our accounting professionals who will give you confidence in your filings and our diligent accountants who provide reports. We offer these to large and small businesses to help you make improvements. Use the click-to-call below or the quote form to get in touch with our Denver accounting firm.
Contact Our Denver Accounting Firm
Bookkeeping, Accounting, and Tax Services by one of the Top Accounting Firms in Denver
We offer the core services to help your business grow and succeed. Between our bookkeeping, accounting, and tax services in Denver, you'll surely stay on top of your financials. We specialize in helping businesses and individuals reach their goals. Learn more about our services and why you should choose American Accounting & Tax Services – one of the Premier Denver Accounting Firms in Denver, Colorado.
Bookkeeping services in Denver, Colorado are offered to help both on personal and business levels. Your debits and credits will be in check and your bookkeeper will work with your team to give you the best results.
Denver accounting services will allow you to get back to running your business. Your accountant will give you your financial statements and explain how they feel you could improve your business.
Tax preparation in Denver should be handled by a professional. That's why we have only the best tax prepares on our Denver team. We're fluent in federal and state laws to help you make the most of your filings.
Contact Our Denver Accounting Firm
American Accounting & Tax services has been great for our financial needs. Their accounting services have been timely and accurate. Tax services have been helpful and informative. Definitely recommend their accountants and bookkeepers.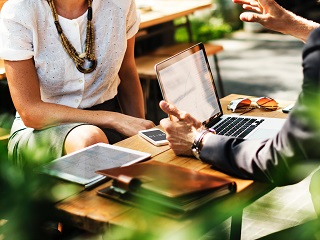 An Accounting Firm in Denver for Large and Small Business
Our Denver accounting services are designed for either large or small businesses. Together, we can help you grow and achieve the business of your dreams. Small businesses are essential to the community and we value the uniqueness of yours. Whether we're providing you with regular reporting or catching up some taxes, we want you to feel confident. Thank you for thinking of American Accounting & Tax Services Denver in your search for an accountant.
Personal Tax & Accounting Services Denver
Personal accounting services in Denver are great for busy parents, individuals, or those looking to make the most of their income. These serves allow you to take an in-depth look at how much you spend each month. With our Denver accountants, you can make personal financial improvements. Our personal tax services in Denver are also available. Whether your 18 or 80, it's important to make sure your taxes are always properly handled by a professional.
Denver Accountants and Tax Professionals
Accounting & Tax Services Denver is here to help you grow financially. We appreciate your consideration while looking for an accountant or tax professional.
Financial Consulting Denver
We're always here to answer your questions and lead you in the right direction with our financial consultant in Denver. We can help reduce expenses and improve your bottom line.
Financial Reporting Denver
Financial reporting is made easy with our Denver accountants. No matter if you're looking for a vendor summary or income statement, we can help. Just ask, and we'll get the statements and reports you need.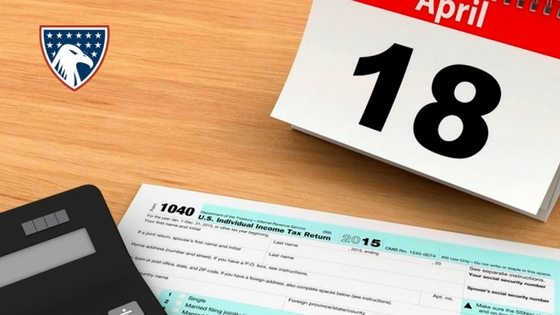 Our tax services in Denver can aid in your need to file personal or business taxes. Keeping up with your taxes is always important. We handle income taxes, sales taxes, payroll taxes, and more.