Tax & Accounting Services by the Top Accounting Firm in Houston
Look to our Houston tax and accounting services for your financial needs. Our CPA in Houston will get you on the right track. Get in touch with us through the click-to-call below or contact form.
Contact our Houston Accountants
Tax, Bookkeeping, and Accounting in Houston
Learn why American Accounting & Tax Services is a top accounting firm in Houston, growing to be a favorite among business owners and individuals. Thank you for considering us in your search for your accountant.
Check out our Houston bookkeeping services for businesses or individuals. We love helping clients with organizing their books. Each of our Houston bookkeepers is well-trained and ready for the tasks ahead.
You'll love our Houston accounting services. Whether it's the financial statements or consult, you can trust our accountants in Houston. Our CPAs in Houston are informative, knowledgeable, and diligent.
Taxes should always be handled by a local tax professional. Our tax preparation services in Houston are some of the best. You can trust American Accounting & Tax Services to take care of your tax needs.
I had bunch of forms to file, and so I called American Accounting and Taxes to help me take care of all tiny details of my taxes. They have a great price, polite and very professional. Highly recommend!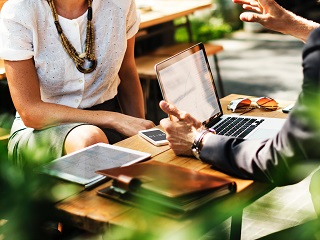 Top Accounting Firm in Houston for Large and Small Businesses
Small businesses are an essential part of Houston's community. They help the area thrive and add to the local culture. That's why American Accounting & Tax Services in Houston services the area. Learn more about our services or reach out to us directly. We'll be happy to show you more about the services we offer.
Personal Accounting Services in Houston
Personal accounting services in Houston are great for all walks of life. We understand you're trying to achieve your own goals and could probably use some financial assistance. With our personal bookkeepers, you can learn just how much you spend on each category over the course of a month. This service is great for both families and individuals.
Accountants and Tax Professionals in Houston
Financial Consultation Houston
Our Houston accountants love helping clients make the most of the money they have. Set an appointment to discuss options for improvements.
Financial Statements Houston
Being able to accurately analyze your cash flow can really help. Our financial statements are on time each month so you can get back to work.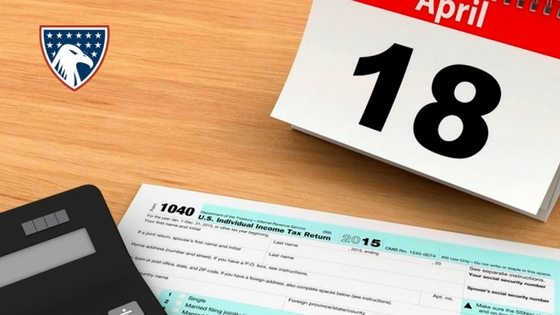 Tax Services Houston
Staying on top of your taxes is needed. We can prep, review, and file taxes for you. Our CPA in Houston can also represent you in an audit.