Tax Services Houston by American Accounting & Tax Services
Our team of tax specialists are here to solve your tax woes. We work alongside our clients to reach the best outcome we can. We offer a wide variety of quality tax services
Call (720) 773-0829
Accuracy Is Priority For Tax Preparation
Our Houston accounting firm offers a variety of services that can help you with your taxes. We can help you prepare your income tax return, tax filing, and IRS representation. We are dedicated to providing the best customer service possible and want to help you save money on your taxes. Contact us today to learn more about our services!
Tax Preparation Houston
It's vital not to hurry into the process of preparing and submitting your return. We'll take care of the procedure, making sure it's been thoroughly investigated.
Tax Filing Houston
After we've completed the paperwork, it's time to submit your tax return. We'll make sure that your personal or business income tax return is correct and on time.
IRS Audit Help Houston
It's never a pleasant experience to be audited by the IRS. But if it happens, we can assist you. Our team and network of resources are large and high-quality.
Built on Ethics
American Accounting & Tax Services is built on a foundation of ethical values. We believe in providing honest, accurate, and reliable tax services to our clients. We are committed to upholding the highest standards of integrity and professionalism in everything we do. As a leading provider of tax services in Houston, we are proud to serve our community with honesty and excellence. Whether you are an individual or a business, we can help you with all of your tax needs. We offer a variety of services to meet your specific needs, and we are always available to answer any questions you may have. Contact us today to schedule a consultation. We look forward to serving you.
Professional Tax Services in Houston
Our Houston tax services are essential to businesses of any size because we help businesses comply with tax laws and regulations. We help businesses file their taxes on time and get the correct tax refunds. We can also help businesses to appeal to the IRS if they feel they have been overcharged on their taxes. At American Accounting & Tax Services, we don't just stop at filing taxes. We provide a range of services to support you and your business needs. Contact us today!
Houston IRS Audit Help
If you're being audited by the IRS, you may feel like you're all alone. But you're not! Houston IRS Audit Help by American Accounting & Tax Services can help you through the process, step by step. We know the ins and outs of the IRS audit process, and we can help you get the best possible outcome for your situation. Don't go through an IRS audit alone – let American Accounting & Tax Services be your guide! Contact us today to learn more about how we can help you.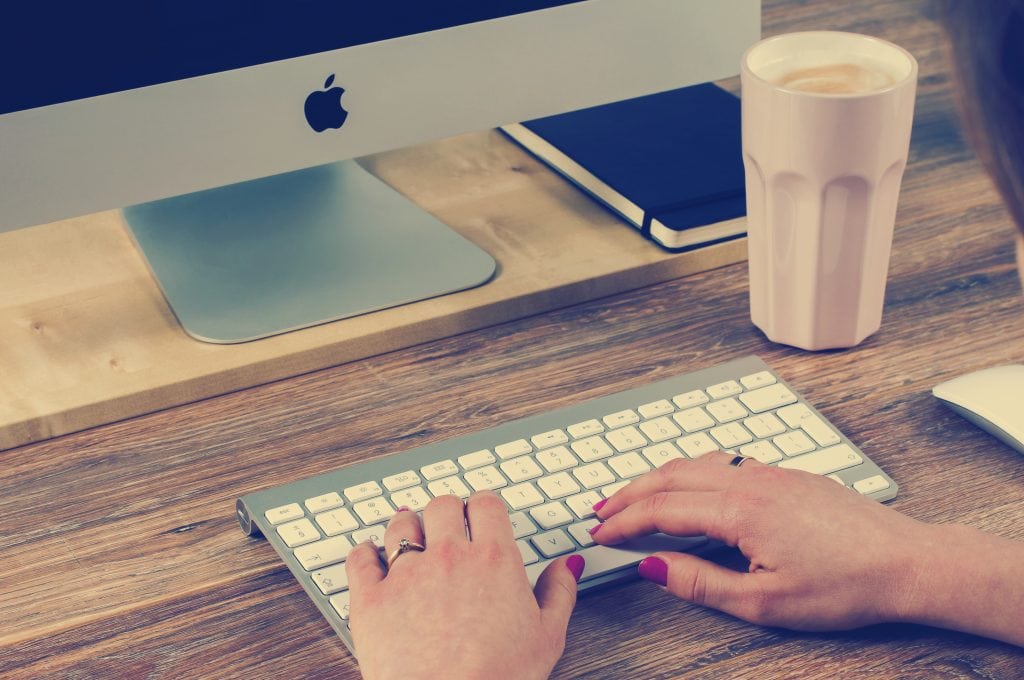 American accounting offers an exceptional service. I used them for my taxes and they did a fast and efficient job. I am planning to keep them to handle my accounting and tax needs in the future. Highly recommend taking advantage of this company's professional accountants.
Request more Information
We're here to help you with your taxation related needs and our accountants and tax professionals are standing by. Reach out today.